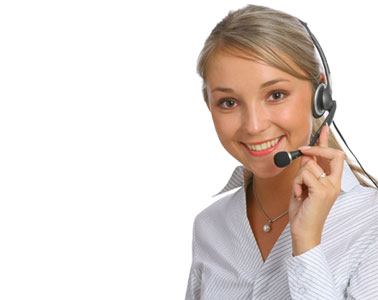 We want to hear from you!!
For us the most important thing is to get happy customers, that is why we create this section so we can hear what is in your mind, we would like to give you as much information you need about our products so you can get it with confidence.
Please visit our Frequently Asked Questions section by clicking HERE.