Aug 16 in Diseases / Enfermedades

Written by: admin
WRINKLES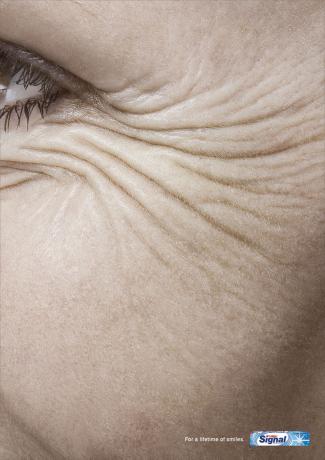 Folds and deformation of skin that make the person look aged, with age the skin loses elasticity and flexibility resulting in the appearance of fine lines or marks which then become wrinkles.
CAUSES:
As we age and Sebas sudoriteras glands are those that provide moisture to the skin and fat, are depleted, leaving to work slowly so the skin loses its elasticity and moisturizing giving an aspect of dryness and cracking, is losing the collagen that keeps skin in good standing of the face and body parts, causing the sagging tissues, jowls, lines around the neck and mouth, eye lines (crows feet), the bags eyes, etc..
The destruction of collagen and other tissues is due to the presence of free radicals are produced by the sun, smog and inhospitable environments.
1 .- Lack of wetting
2 .- The formation of free radicals that oxidize the tissue due to sunlight, UV (ultra violet), which are strongest from 11:00 am to 15:00 pm.
3 .- The smog and a dry environment and harmful.
4 .- The gestures made in the face.
5 .- The lines on the pillow are other wrinkles producing elements.
6 .- The lack of vitamin A, B, C, E, and minerals.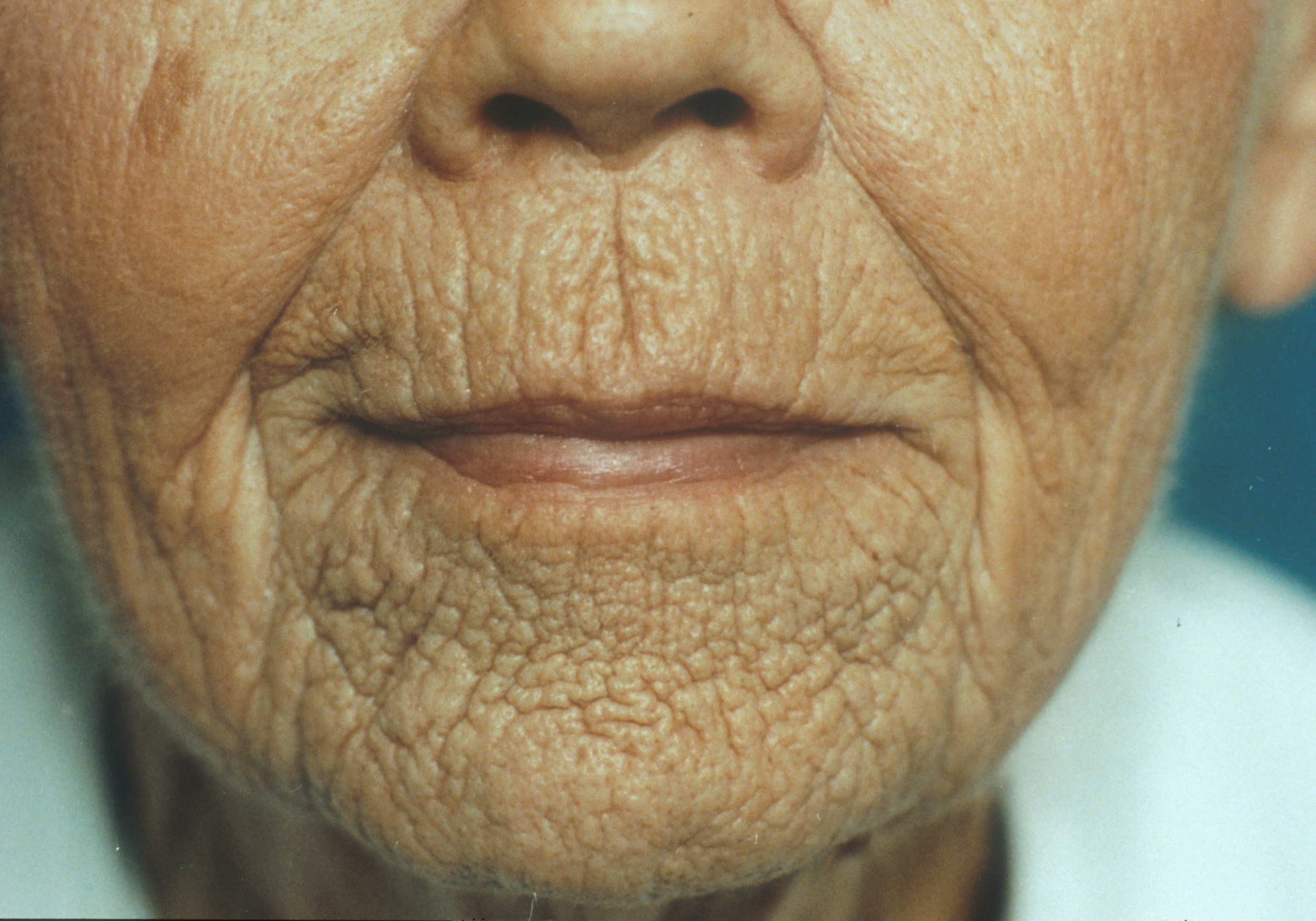 SUGGESTED TREATMENT:
• Snail Dribble
• Oxifila
• Cel Out
• Tonic Life
• Collagen (comming soon)
Avoid excessive sunbathing
Cover your face with a sunscreen of sun
Drink plenty of water
Use a soft cloth or pillow to sleep with the face upwards.
NOTE:
We recommend 3 months of treatment.
The video cannot be shown at the moment. Please try again later.
ARRUGAS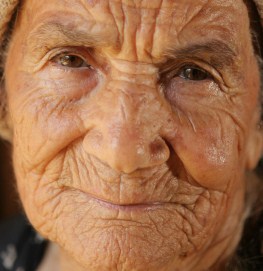 Son pliegues y deformaciones de la piel que hacen ver envejecida a la persona, la piel con los años va perdiendo elasticidad y flexibilidad dando como resultado la aparicion de lineas o marcas finas que posteriormente se convierten en arrugas.
LAS CAUSAS:
Al ir envejeciendo las glandulas sudoriteras y sebaseas son los que proporcionan humedad y grasa a la piel, se van agotando y dejando de trabajar poco a poco por lo que la piel pierde su elasticidad y su humectacion dando un aspecto de resequedad y agrietamiento, va perdiendo el colageno que mantiene en buena posicion la piel de la cara y diferentes partes del cuerpo, provocando los tejidos caidos, la papada, las lineas del cuello y alrededor de la boca, las lineas de los ojos (patas de gallo), las bolsas en los ojos, etc.
La destruccion del colageno y otros tejidos es debido a la presencia de los radicales libres y son producidos por el sol, el smog y los ambientes inhospitalarios.
1.- Falta de humectacion
2.- La formacion de radicales libres que oxidan los tejidos debido a los rayos del sol, rayos UV (ultra violeta), los cuales son mas fuertes de las 11:00 am a las 15:00 horas.
3.- El smog y un ambiente seco y nocivo.
4.- Los gestos que se hacen en la cara.
5.- Las arrugas de la almohada son otros de los elementos productores de arrugas.
6.- La falta de vitamina A, B, C, E, asi como los minerales.
TRATAMIENTO SUGERIDO: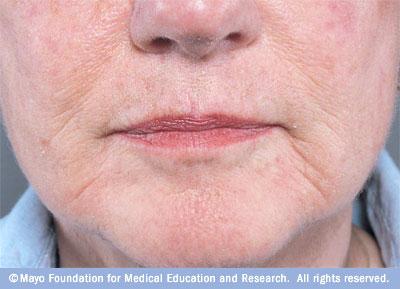 • Baba de Caracol
• Oxifila
• Cel Out
• Tonic Life
• Colageno (Proximamente)

Evitar asolearse en exceso
Cubrirse la cara con una locion protectora de los rayos solares
Tomar mucha agua
Usar una almohada de tela suave o dormir con la cara hacia arriba.
NOTA:
Recomendamos 3 meses de tratamiento.
---